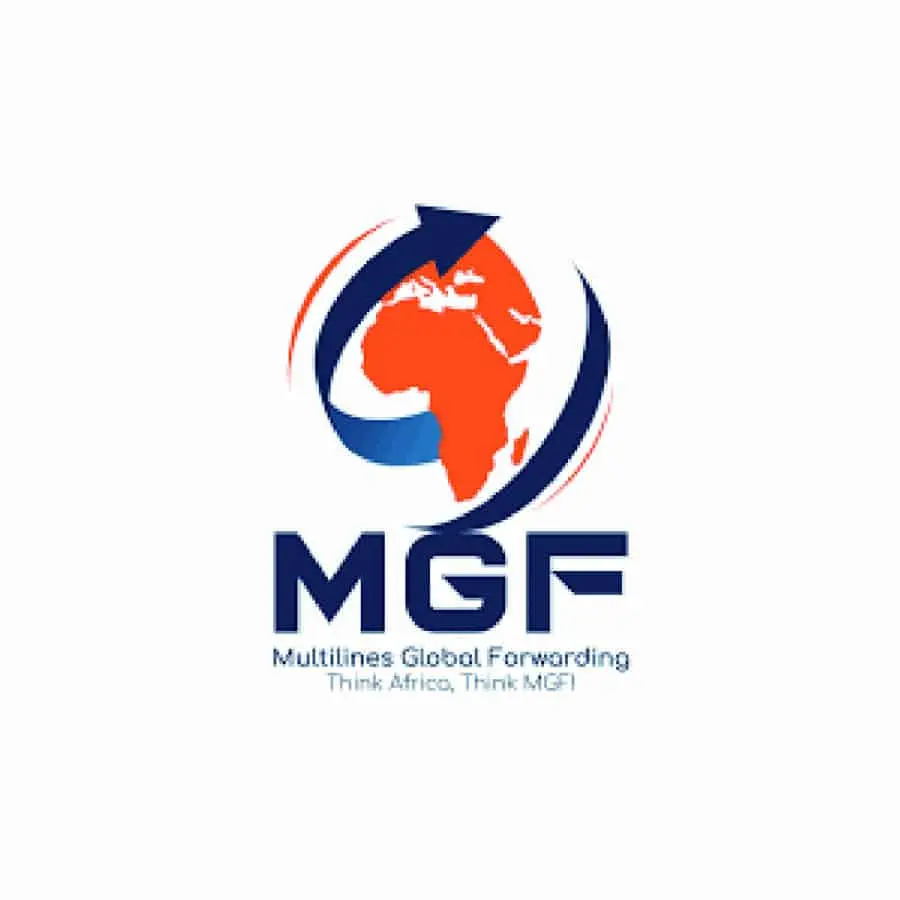 Global Exclusive Movers' Network (GEM) is happy to welcome our newest member to the group! Multilines Global Forwarding in Nairobi Kenya has just joined our exclusive group of moving professionals. Based in the idyllic Kenya, Multilines Global Forwarding is proudly Pan-African. Founded with the goal of providing quality logistics services to clients by supplying the professional care they deserve.
From Nairobi to Rabat or Monrovia to Asmara, removals experts at MGF will be your reliable moving assistants. If your locally based they offer a packing/unpacking service. From safeguarding fragile items to making sure everything is properly labelled. packing takes a lot of time, energy, and commitment, if you'd rather not struggle let MGF help.Moving an entire business can be tricky business, and Multilines Global Forwarding are there to help. Their comprehensive business moving service ranges from internal office transfers to the relocation of hundreds of employees and office furniture across the globe. Their professionally trained staff are experts in everything from packing, relocating, and unpacking professional offices and retail stores, to medical offices and educational facilities. Their business is moving your business.
Global Exclusive Movers' Network (GEM) is proud to welcome MGF Kenya to our group. If you are looking to develop your international business connections and build new partnerships in the international removals and relocation industry then look no further! Global Exclusive Movers' Network (GEM) can help you with this! We give all members complete exclusivity in their city and free advertising throughout their membership in the widely read industry publication – The GEM Movers' Magazine.
Join us now! GEM – Exclusively Stronger Together!