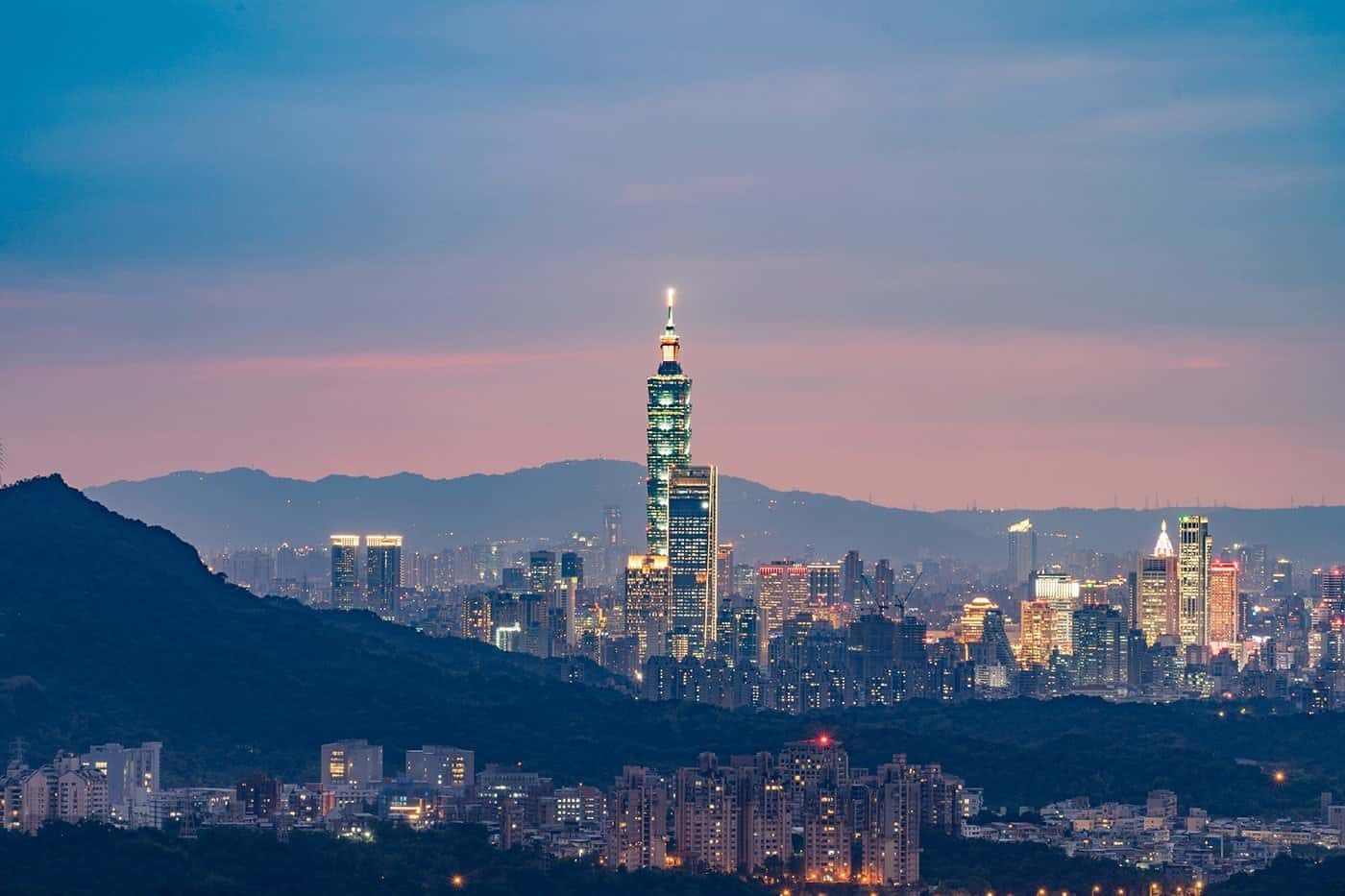 Global Exclusive Movers' Network (GEM) is happy to welcome our newest member – Transmatic Express.
Transmatic Express have enrolled 2 offices in our group – Taipei and Tainan, Taiwan. Transmatic Express was established in 1990. Headquartered in Taipei and with offices in Keelung, Taoyuan and Tainan,
Transmatic Express specialise in Air-export, Air-import, Ocean-export , Ocean-import, Custom clearance for air/ sea and import/ export, Logistics, Exhibition cargo, Project cargo, and Removals.
We are very happy to welcome Transmatic Express to our exclusive group of moving professionals.