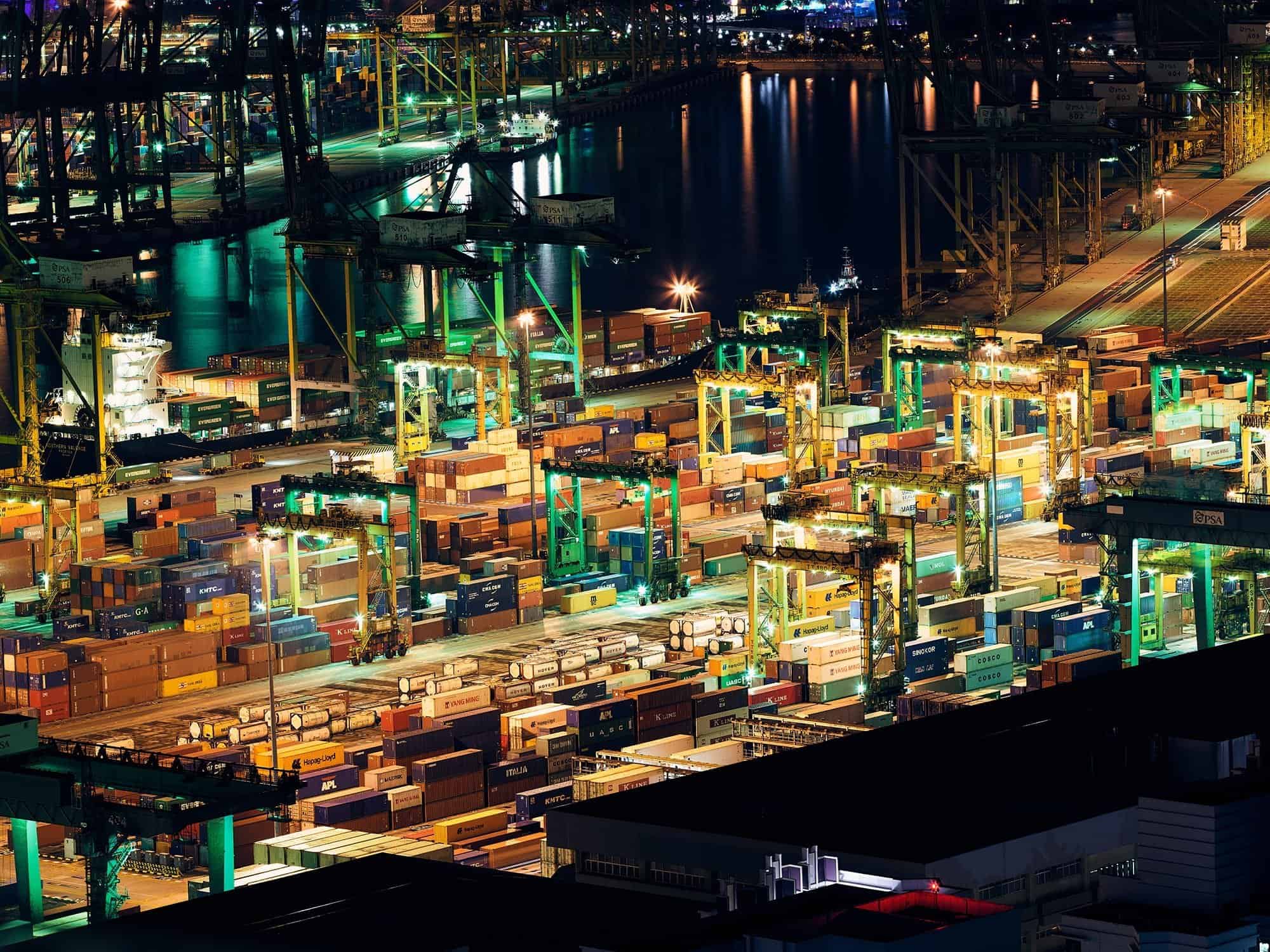 In the GEM Movers' Magazine, we like to look at hot topics and how they directly effect the removals industry. Technology is a hot topic that is advancing all the time! The way we do things has changed and will continue to change so we need to be up to date with how technology is affecting the moving industry and look at what yet is still to come to help moving companies in the future.
Digitization
Gone are the days of the filling cabinet and paper invoices and accounting. Digitizing your invoices, estimates and accounting is essential to any moving business now. With fax machines being almost obsolete and emails being the go-to way of communication and document sharing, it is essential to keep your team organized and your customers informed. This is where a CRM (Customer Relationship Management) system is a valuable tool for any moving company. It organizes your team and enables you to keep on top of potential leads. With a CRM system invoices can be dispatched automatically and tasks can be set for your entire moving team and checked off when completed. Most CRM systems also have a built-in accounting program that keeps everything organised and in one place.
Marketing tools
As talked about in previous editions, every moving company should have a member of staff who is in charge of marketing. They should be social media savvy and brand smart. Lot's of their time previously has been taken by writing emails to different sections of a target audience to generate new sales leads. Technology has also helped out with this task. There are many email campaign programmes out there what enables your marketing employee to build different audiences and allows them to send mass emails with a click of a button. These email marketing programmes also let you track the emails to see who has opened them, who has clicked on links and shown interest. Build an email audience of real estate agents or other moving companies in different countries and see your leads increase. Targeted email marketing is made a lot easier this way. The subscription to these programmes is small and when you take into account the pluses of being able to track how your campaign was delivered it is a great bit of technology to have in your armory.
Tracking
Another excellent piece of technology is driver tracking. The food delivery and ride hailing industry giants such UBER, GoJek and Grab have taken advantage of this technology. It allows a customer to track the position of their driver/delivery guy via a GPS live map. It is only a matter of time before this is utilized throughout the moving industry. It is engaging to the customer and brings a gentle relief to them on a stressful moving day. They can see when the packing team is arriving at pick up and destination and allows them to receive updates on estimated time for the different aspects of the moving job. In many cases the worry of not knowing the status of their personal belongings is high. With live tracking with every step of the move it keeps your customer updated throughout the move and stops those phone calls from your customer asking for updates.
Estimates
The next bit of technology is actually pretty wide spread in its use now. I see it often when looking at company's websites. It is price estimation tools that are embedded onto a moving company's website. These are fantastic as no one likes a hard sale on the phone so this gives the customer a pressure free way to input what items they want moved and where they are moving too. This web-form can have drop down options where the customer can choose the bespoke criteria that fits their move. Once confirmed an email alert is sent to your team and a price can quickly be given. This process can even be completely automated using programmed algorithms giving a quote within seconds with some apps.
The future of tech implementation in the moving industry is bright and positive for both the moving company and the customer. With the leaps in technology in our lifetimes we are looking at a future of driver-less cars, robotic warehouse management and a whole lot more!

Written by: Matthew O'Hagan