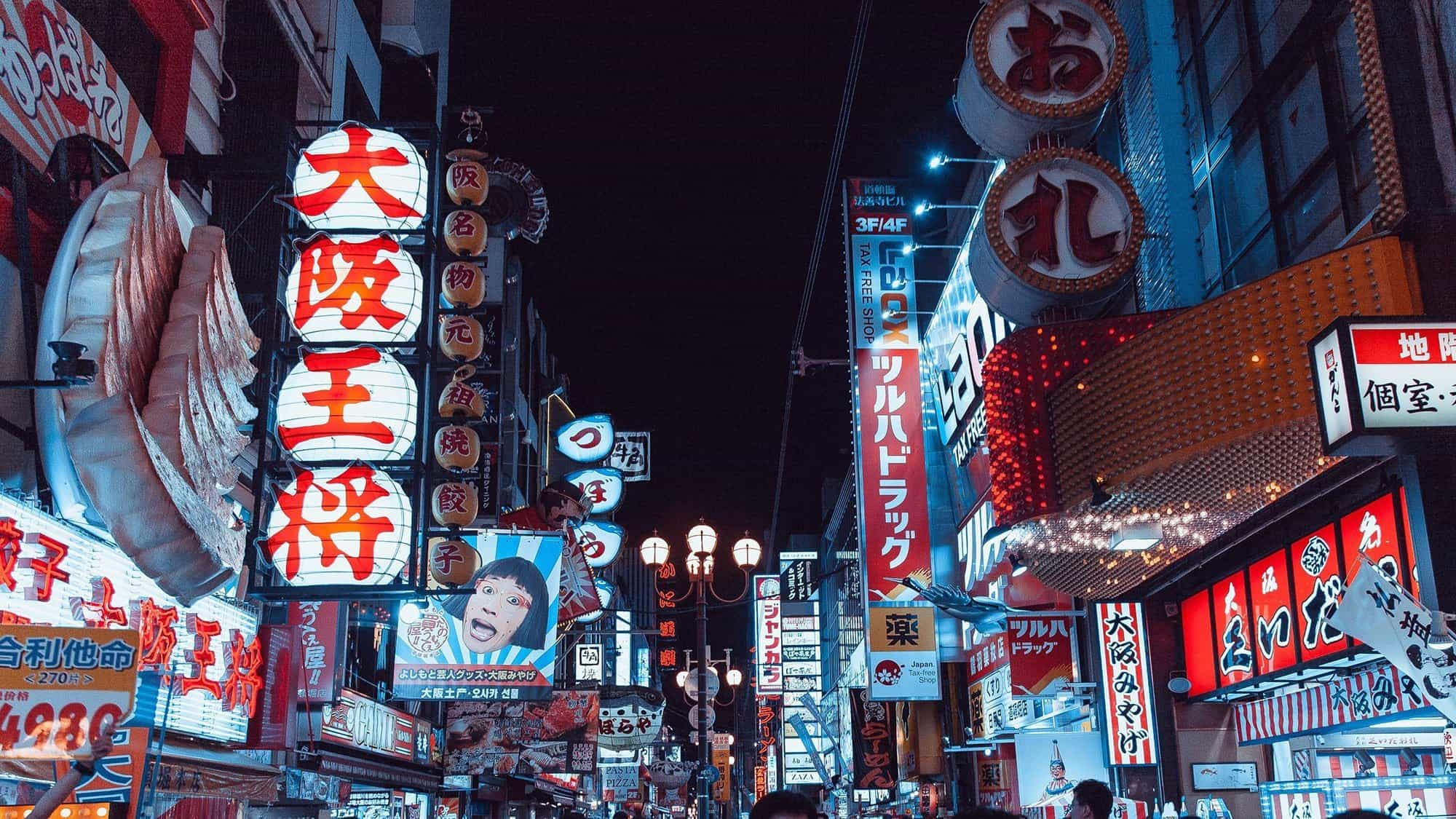 Global Exclusive Movers' Network (GEM) is happy to welcome Sakai Moving Service Co LTD to our exclusive group. Sakai Moving Service Co.,Ltd. was established in Sakai, Osaka, Japan, and now has an increasing number of branches all over Japan.
All branches have obtained ISO9001 and they can provide their professional service with sincerity to customers all over Japan.
Sakai Moving Service was established in 1971 with the motto "Business Relations from the Heart".
They have been dedicated to the moving business for over 40 years. As an industry leader, their moving business now goes beyond simply transport. They have actively worked to develop various professional capabilities, including deployment of fully enhanced vehicles, as well as staff training and streamline management, in order to cultivate their unique know-how.
We are very happy to welcome them into our exclusive group!