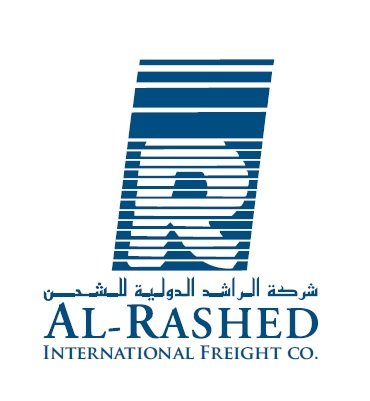 Global Exclusive Movers' Network (GEM) are happy to welcome Al Rashed International Freight & Relocations – Kuwait
Al Rashed International Freight is the Cargo Division of the Al Rashed International Travel Company.
Established in 1975, part of the Al Rashed Group, the travel and freight division evolved into the present set-up by 1993 paving the way to keep up with the market growth, dynamics & opportunities.
They started as the Freight Division to handle the Airfreight and Relocation business of Al Rashed International Shipping and Travel customers.
As years rolled by they became a full-fledged division handling commercial Airfreight & ocean freight, Relocations (Residential / Commercial / Pet & Vehicle transport) and GCC Overland Freight.
They are a member of IATA, FIATA and an ISO Certified company, they are within the top two Airfreight Export Agents from Kuwait handling a wide variety of Commercial & personal Cargo
They handle the Relocation shipments for various Foreign Embassies, Kuwait Ministries (Ministry of Commerce, Foreign Affairs, Public Authority for Industry) & many retail customers.
They have a dedicated Warehouse – 1000 Sq. Mtrs for mainly Freight and Relocation operations situated in a prominent place for easy access.
In total their strength is 25 staff in which they have 15 people working as drivers, packers & carpenters.
They have a full-fledged facility with three of their own trucks for providing transportation, relocation moves and delivery services
Below are the Strength of their Logistics and Moving Services :
Export AIR – They hold the cargo CSA for Turkish Airline, Gulf Air, Oman Air & American Airlines for Kuwait – they can offer competitive Export Airfreight rates worldwide.
Export Ocean – Their group flagship company Al Rashed International Shipping are the agents for many MNC freight companies & NVO Line for Kuwait
DTD shipping – With their wide network of specialist relocation Agents they can provide competitive pricing for Door – Door Services
Warehousing – Their Group company Al Rashed Shipping has a facility of 7000 SQ MTRS air conditioned warehouse in which they offer long term Warehousing Services.
Are you interested in membership to Global Exclusive Movers' Network (GEM)? Contact us today!