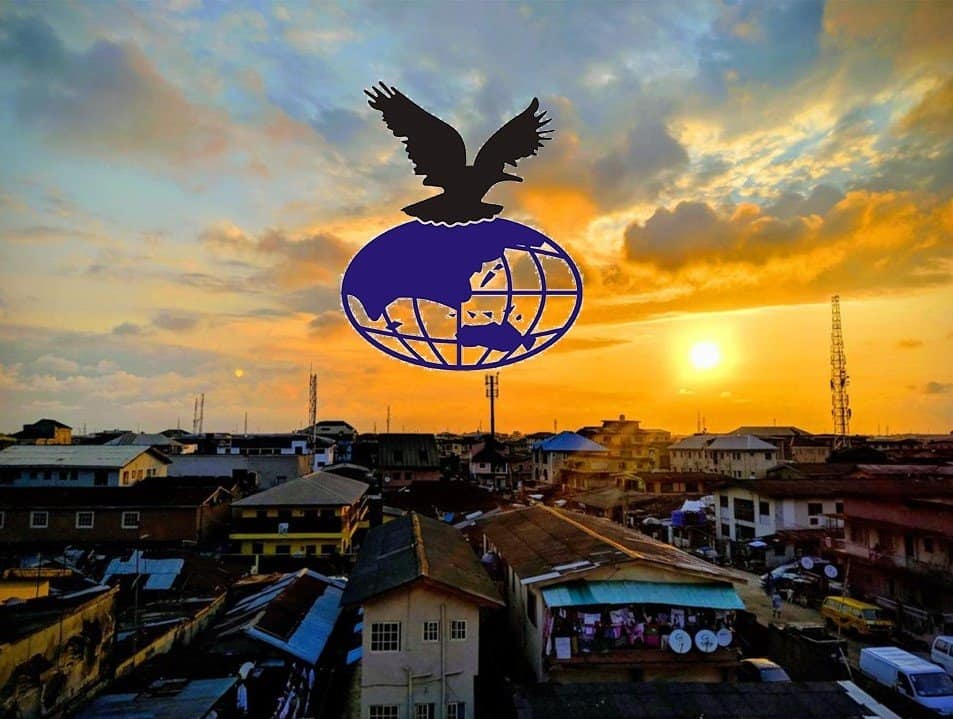 Global Exclusive Movers' Network (GEM) is happy to welcome Eaglenet Logistic Services in Lagos. Eaglenet's Abuja office has been a founding member of GEM since we launched and we are delighted to welcome their Lagos office to the group as well!
Eaglenet Logistic Services Limited is a fast growing company with modern logistics equipment, with an operational base in Abuja as well as other strategic locations all over Nigeria. Their services range from household and office removals, Airfreight services, Ocean freight services, Road transport services, Haulage and Distribution. The services provided are designed to utilize its comparative advantages in the market in which it operates to give maximum value to the customer and can be tailored to the needs of individual clients.
Global Exclusive Movers' Network (GEM) is growing stronger everyday!